Chaotic Christmas Countdown
Whew....HOME SWEET HOME!!!! I can not wait to hit my OWN BED tonight!!! I love going "home" to TEXAS but there is nothing like sleeping in my own bed and getting back to our routine!!! My kids will be messed up for days!!!! ;) They NEVER sleep right at NANA'S!! I guess there is more CHAOS there than here!!! HARD TO IMAGINE!!!! ;0
Tonight I am featuring another TRICK the decorators use! Have you ever wondered how they can take a bowl or a vase and get all of the greenery and flowers to stand up in it and look GREAT???? Well...WONDER NO MORE!!!!! The tutorial is below!!!!
THIS is the finished product!! I think it is
FABULOUS!!! You are going to FLIP at how easy it is!!!
Choose any container you want....it all works exactly the same way!!
I took some scrapbooking paper that I had upstairs and lined the inside of my container!! Taped it to the inside of the jar!
THEN you take clear masking tape and make a grid across the top! See how SUPER SIMPLE?????
Then start adding your greenery and flowers to the holes in the grid!!! You can add anything you want!!! The tape holds your greenery in place!!
How AWESOME!!!! I am soooooo excited about this that I keep wanting to make different arrangements and have nowhere to put them!!!!
I finished it off with a burlap and yarn bow tied around the jar!!!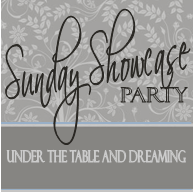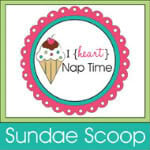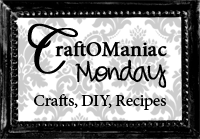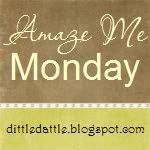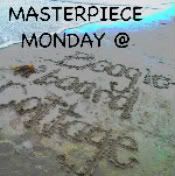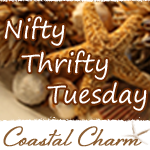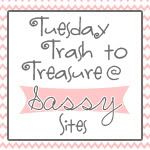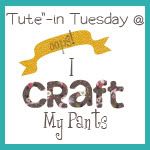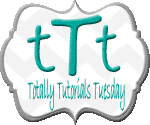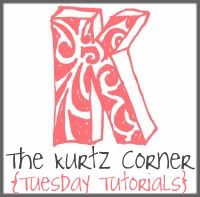 "/>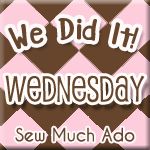 http://randeesorganizedchaos.blogspot.com/2011/11/chaotic-christmas-countdown-day-53.html