Chaotic Christmas Countdown
WOOO HOOO the Thanksgiving rush is coming to an end and life is getting back to normal!!! I have a VERY EASY and FAST tutorial tonight!!!
Have you ever wondered how people get ornaments and round balls to stay in their arrangements??? WELL it is SUPER DUPER EASY!!!!!
Start with a bag of floral picks!!
Take your ornaments and start threading them onto the "pick" until you get as many as you want!! I used three ornaments!!
Twist the wire to secure in onto the stick!!!
This is what it will look like!!!
Take the "pick" and stick down into your greenery!!
Can you believe it is that EASY!!! WOW!!! I always thought that the powers that be were WAY SMARTER than me!!!! ;)
Here is a shot of the entire mantel and the wreath that I made on

DAY 33!!!

You can click the link for a complete tutorial!!!
Hope this helps with your holiday decorating!!!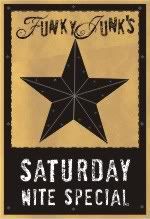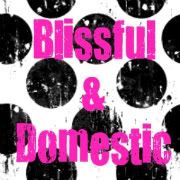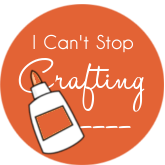 "/>