Chaotic Christmas Countdown
Today was Nathaniel's 1st Christmas Program at preschool!!! He was SOOOOOO CUTE!!!! I LOVED every moment!!! He was shaking and grinning!!! He was the CUTEST "STAR" EVER!!!!
I helped with the craft for the 3 year old class this AM and I think I came up with an AWESOME idea!! I made the snow globe for MC a few weeks ago using mason jars (
TUTORIAL
) but we could not afford to buy mason jars for the entire class SOOOOOO I decided to use some old baby food jars to make them!!!
Isn't he SOOOOO STINKIN CUTE?????
I went and bought tiny snowman figurines from walmart (50 cents) and some ribbon!!! I spray painted the tops red and then Todd drilled a hole in the top of the lids!!! I hot glued the snowman to the bottom of the jar and let the kids add their snow!!! I tied a ribbon through top and then hot glued the ribbon around the edge!!!
EASY PEASY!!! and CHEAP!!!!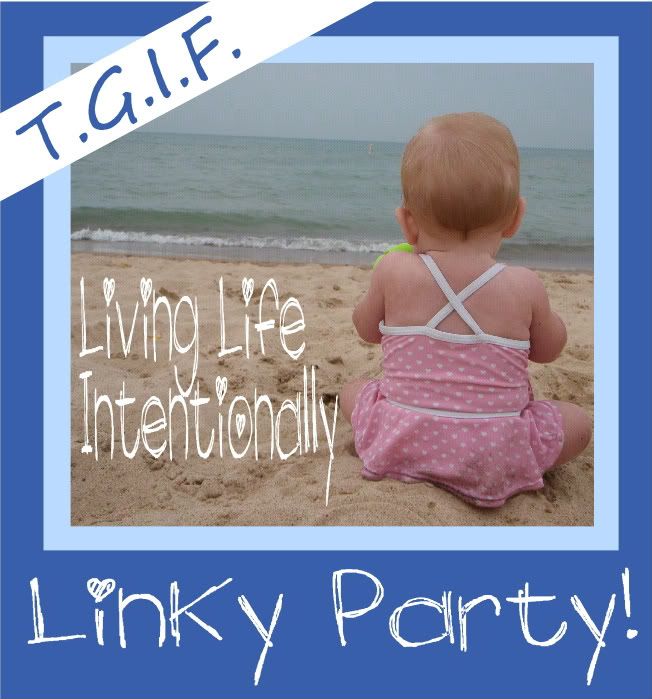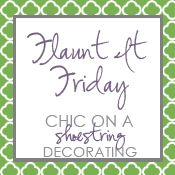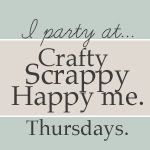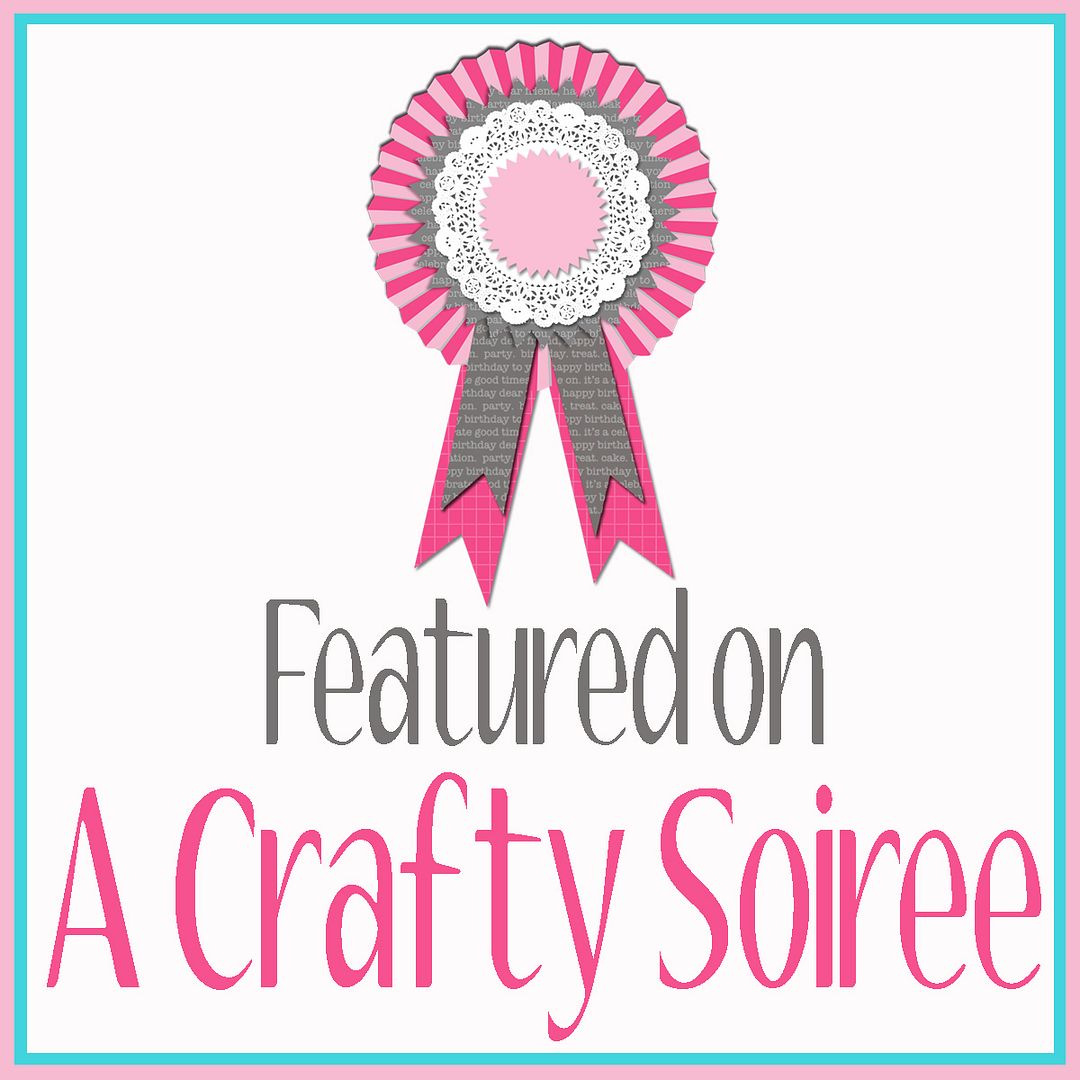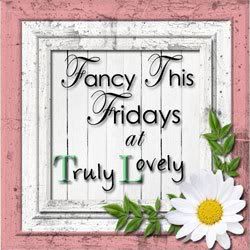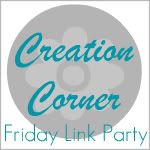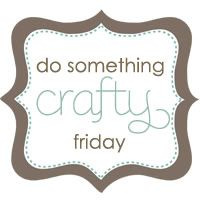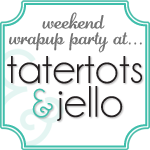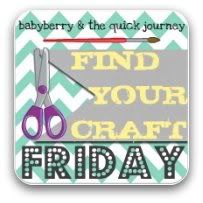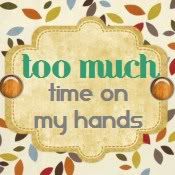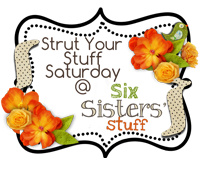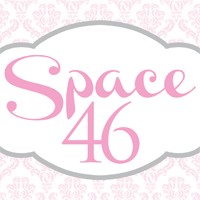 />