Chaotic Christmas Countdown
HMMMMM.....I am BEYOND exhaustion!!! Sleeping with a 3

year old has taken its toll on me!!!! BUT the CHAOS must go on.....sooooooooo, I finished the SNOWMAN CHAIRBACKS for MC's class!! I think they are ADORABLE!!!!
They were simple BUT time consuming when you have to make 20!!! ;)
I started by measuring the height and width of the back of the chair and added an inch to each side!!! I then cut white felt into the dimensions that I had come up with...mine where 15x12!!! I then sewed 3 sides together and turned right side out!!!
I then drew a picture of a top hat and made a template!! I then cut out the hats out of black felt!! I doubled my fabric so I would have a front and a back to the hat to make it more stiff!!
I then realized that they were not going to be stiff enough so I hot glued 3 Popsicle sticks in between the 2 pieces!!
Once I had the hats glued on, I decided that they needed a little PIZZAZZ so I added some trim that I got at the $1 TREE!!!
For the eyes and mouth, I used black pom pom's!!!
TOO STINKIN CUTE!!!! I think the kiddos are going to be so excited to see these on the back of their chairs for the month of December!!!!
ps....the kitty in the pic is our 18 year old cat named TAZ!!! Please pray for her and us!!! She is probably not going to be with us next year and it is KILLING me!!! She was our first pet when we were dating!!!! :(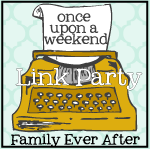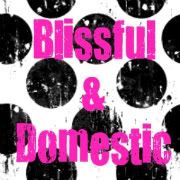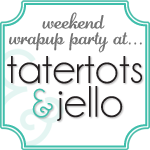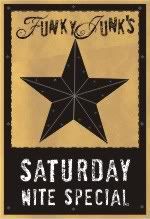 />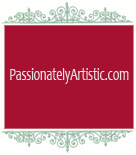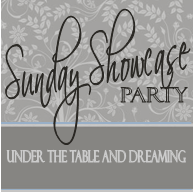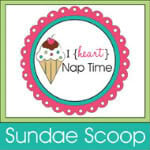 " border="0"
alt="Pinkapotamus" />