Chaotic Christmas Countdown
Ok....you know how when you see something and you can NOT wait to make it??? WELLLLLLL.....this is one of "those" projects!!! I had seen two different projects and I combined them!! LOL!!! One was a sled with a cupcake from

Frost Me Blog
and the other was a tag from

One Charming Party
!!!!!!
SNOW SLED CUPCAKES!!!!
YEP, YEP, YEP.....they are ADORABLE!!!!!
First...make your cupcakes!!! I used a BOX CAKE!!!!! (Pick your mouth up off of the floor!!!)
Then I made Butter Cream Icing:
Ingredients
3 cups confectioners' sugar

1 teaspoon vanilla extract

1 to 2 tablespoons whipping cream
Directions
In a standing mixer fitted with a whisk, mix together sugar and butter. Mix on low speed until well blended and then increase speed to medium and beat for another 3 minutes.
Add vanilla and cream and continue to beat on medium speed for 1 minute more, adding more cream if needed for spreading consistency.
Then make ROYAL ICING:
Ingredients
3 ounces pasteurized egg whites

1 teaspoon vanilla extract

4 cups confectioners' sugar
Directions
In large bowl of stand mixer combine the egg whites and vanilla and beat until frothy. Add confectioners' sugar gradually and mix on low speed until sugar is incorporated and mixture is shiny. Turn speed up to high and beat until mixture forms stiff, glossy peaks. This should take approximately 5 to 7 minutes. Add food coloring, if desired. For immediate use, transfer icing to pastry bag or heavy duty storage bag and pipe as desired. If using storage bag, clip corner. Store in airtight container in refrigerator for up to 3 days.
I place my ROYAL icing in a baggie and cut the tip to frost with!!! Pipe a line along your candy cane!! I propped one up while I propped the other but it would be easier with 2 people!!! The ROYAL icing will hold the graham cracker in place!!!!
Then place your graham cracker on top of the candy canes!! I added a dollop of icing to sit the cupcake on!!!

Once your cupcake is on the "sled", add a candy cane with a dollop pf icing
on top and then place a red M&M on top!!!!
TOOOOO STINKIN CUTE!!
Hope to see you tomorrow for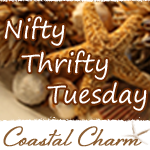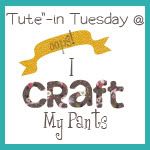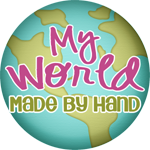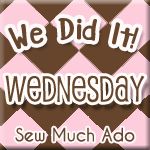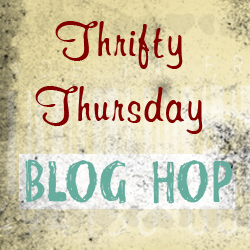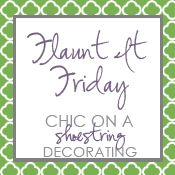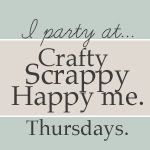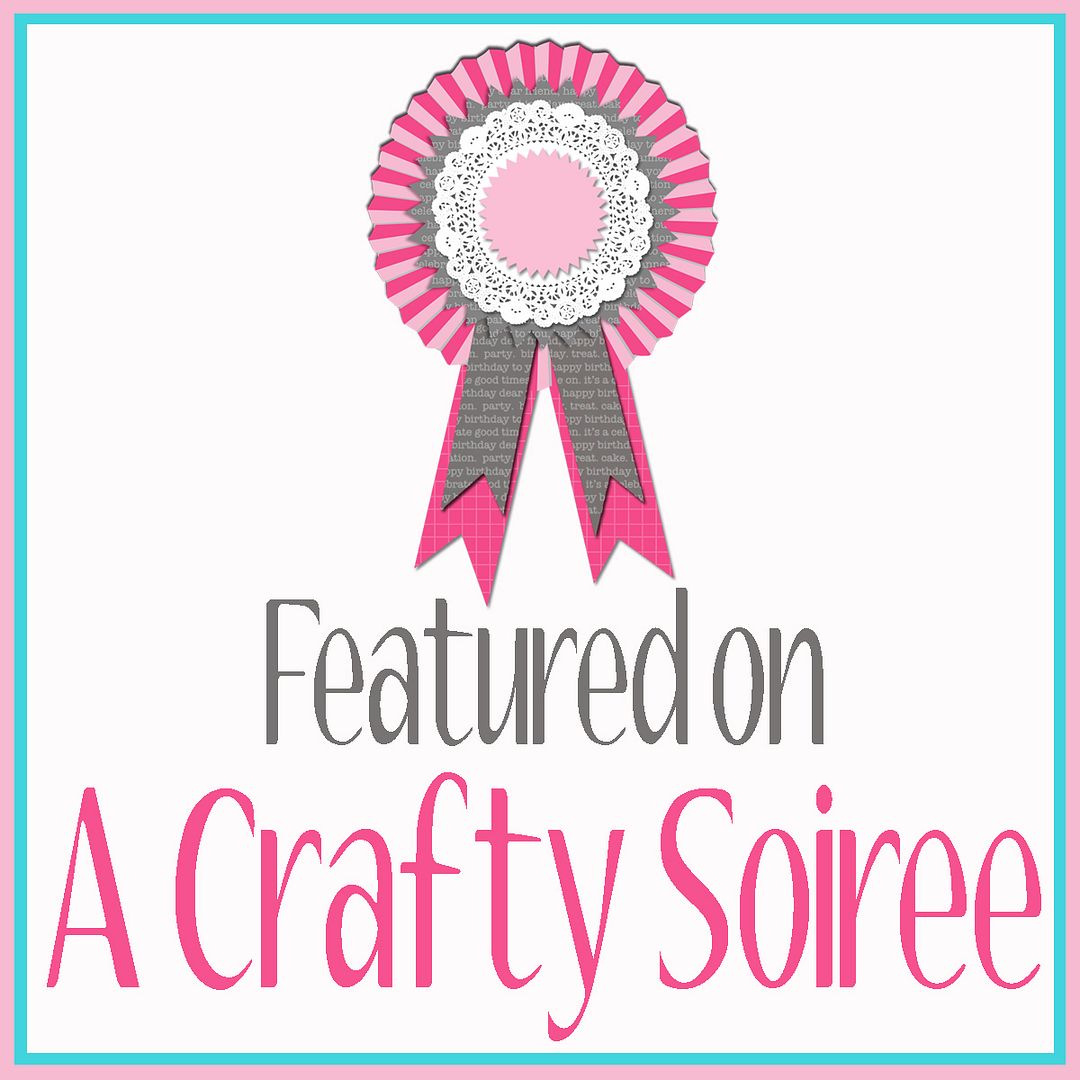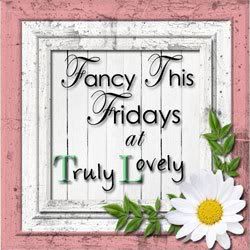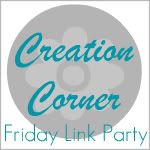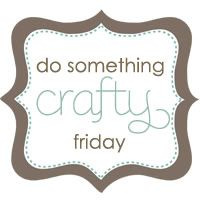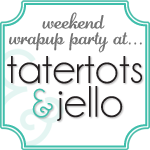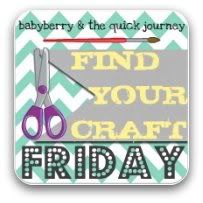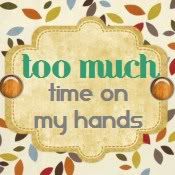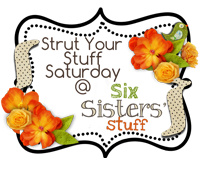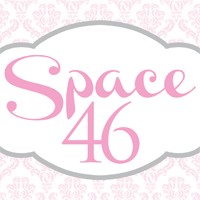 />