Chaotic Christmas Countdown
We are HOME!!!!! It will be sooooooo great to sleep in our own beds without an ELBOW TO THE HEAD or a KNEE IN THE BACK!!! Our kids have NEVER been allowed to sleep with us so it was a true test for all of us!!! ;) AMAZINGLY....we all SURVIVED!!! lol!!
Ok....I rushed home to make a a project that I had seen on BHG several months ago!! I just LOVE being back in the city so I can just run into the store and get ANYTHING I want WHEN I want it!!! I am SOOOOO SUPER DUPER EXCITED about our very own
We LOVE him!!! The kids LOVE him!!! He was super simple and cost me less than $30!!! WOW!!!!
The tutorial is very simple but I will go through it to make sure!!
First I bought a white Christmas tree (prelit) and a Snowman head!! My Mom bought me the Snowman in Texarkana at a store called Ellis Pottery!!
I cut a strip of red felt for the scarf!!
To make the buttons, I took clear bulbs (1/2 off at Hobby Lobby) and painted them!!
I have tried painting bulbs before and have not had good luck but tonight I had a moment of GENIUS and decided to spray paint the inside of the bulbs!!! I used the metallic paint and LOVED the effect!!
To tie them onto the tree, I used the a small piece of ribbon!!!!
The arms were floral "sprays" and I just stuck them into the sides!!!
Isn't he SOOOOOOO CUTE!!! I love him and have him sitting in the corner of our living room next to the stockings!!!!!
See you tomorrow for another CHAOTIC DAY!!!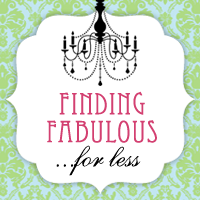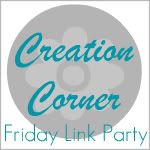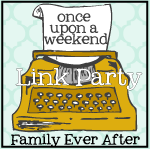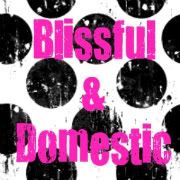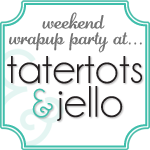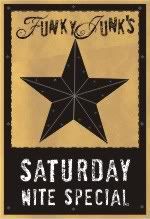 />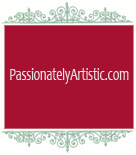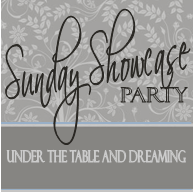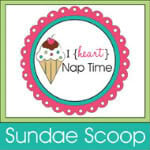 " border="0"
alt="Pinkapotamus" />