I am always looking for new and AWESOME ideas for wrapping!! I had seen this on Martha Stewart's website and KNEW that I had to try it!!!
Isn't it TOOOOOO CUTE??? I LOVE it!!!! AND it is SUPER EASY!!!!
First....take 2 pieces of wax paper (same size)
Cut out hearts from TISSUE PAPER
Take about 3 paper towels and lay them on your ironing board!!! Lay a piece of wax paper on top of the paper towels...wax side up! Then randomly lay your hearts out on the wax paper!!
Place the 2nd sheet of wax paper on top of the hearts!!! WAX SIDE DOWN!

Then cover with paper towels!!!! Now iron over the paper towels for several minutes!!! I lifted the paper towels to make sure the two pieces had fused together!!
When you are finished.....you have
AWESOME WRAPPING PAPER!!!
You can wrap goodies or actual gifts!!! I used HOT GLUE to "tape" together!!! The possibilities are ENDLESS when it comes to themes!!!! Valentine's Day is just the beginning!!! REALLY cute for birthday party favors!!!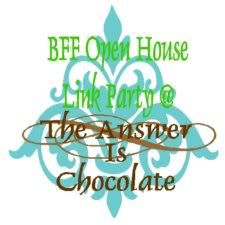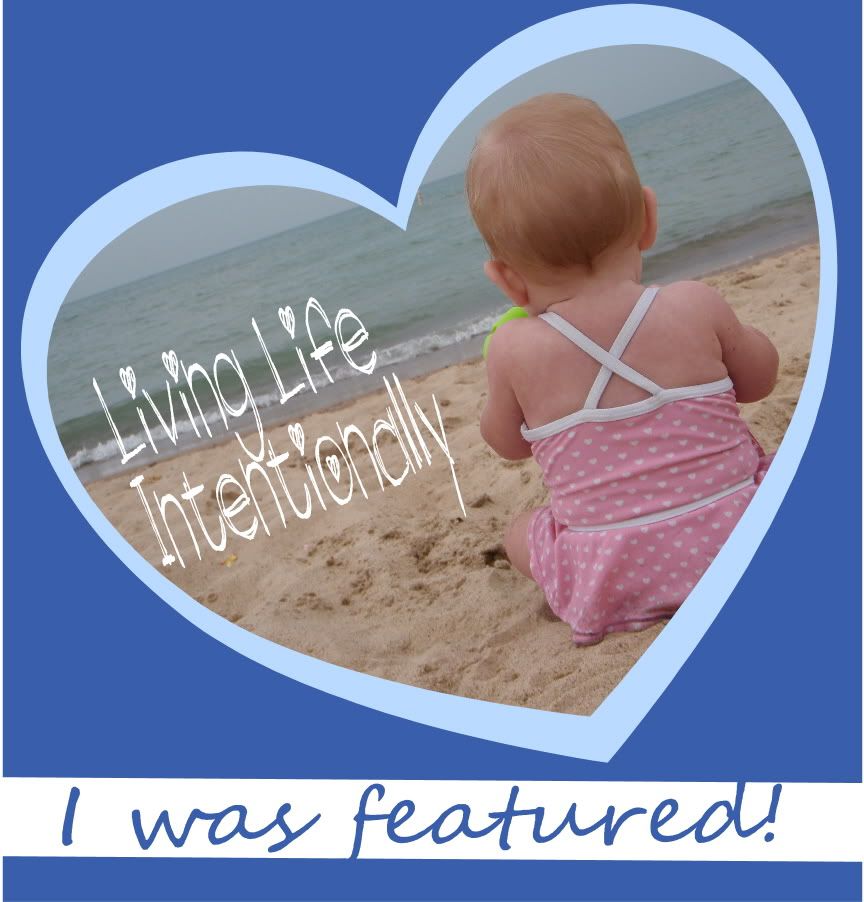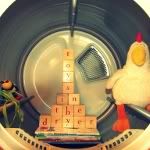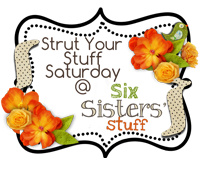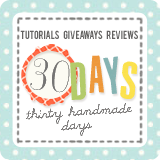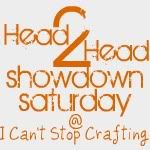 />