When it comes to Valentine's, I NEVER have a problem coming up with an AWESOME idea for MC....BUT when I started looking and thinking about Nathaniel's class, I was TOTALLY STUMPED!!! I was reading a really cute blog called Seasonal Expressions
and she had made these REALLY cute Valentine's!! SOOOO, I made my own spin on them!! I think the are without a doubt.....
TOOOOOOOO STINKIN CUTE!!! ;)
I think I am more excited than the kids are this year!!! THESE are ADORABLE!!!!
I took a box of sweethearts and glued starbursts to the bottom for feet and one to the top for his head!! Add a couple of eyes, the top with a small LEGO!!! I KNOW the boys will LOVE the Lego's!! I added pipe cleaners for the arms!! My brother-in-law made the printable for me!! When I got it the way I wanted with the fonts, I just printed out and wrapped around the box!!! For the FREE PRINTABLES

CLICK HERE

!!!!
I will be making more for MC so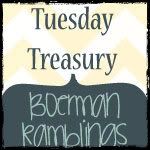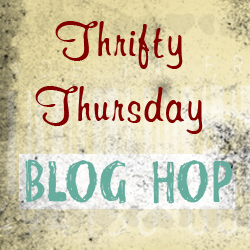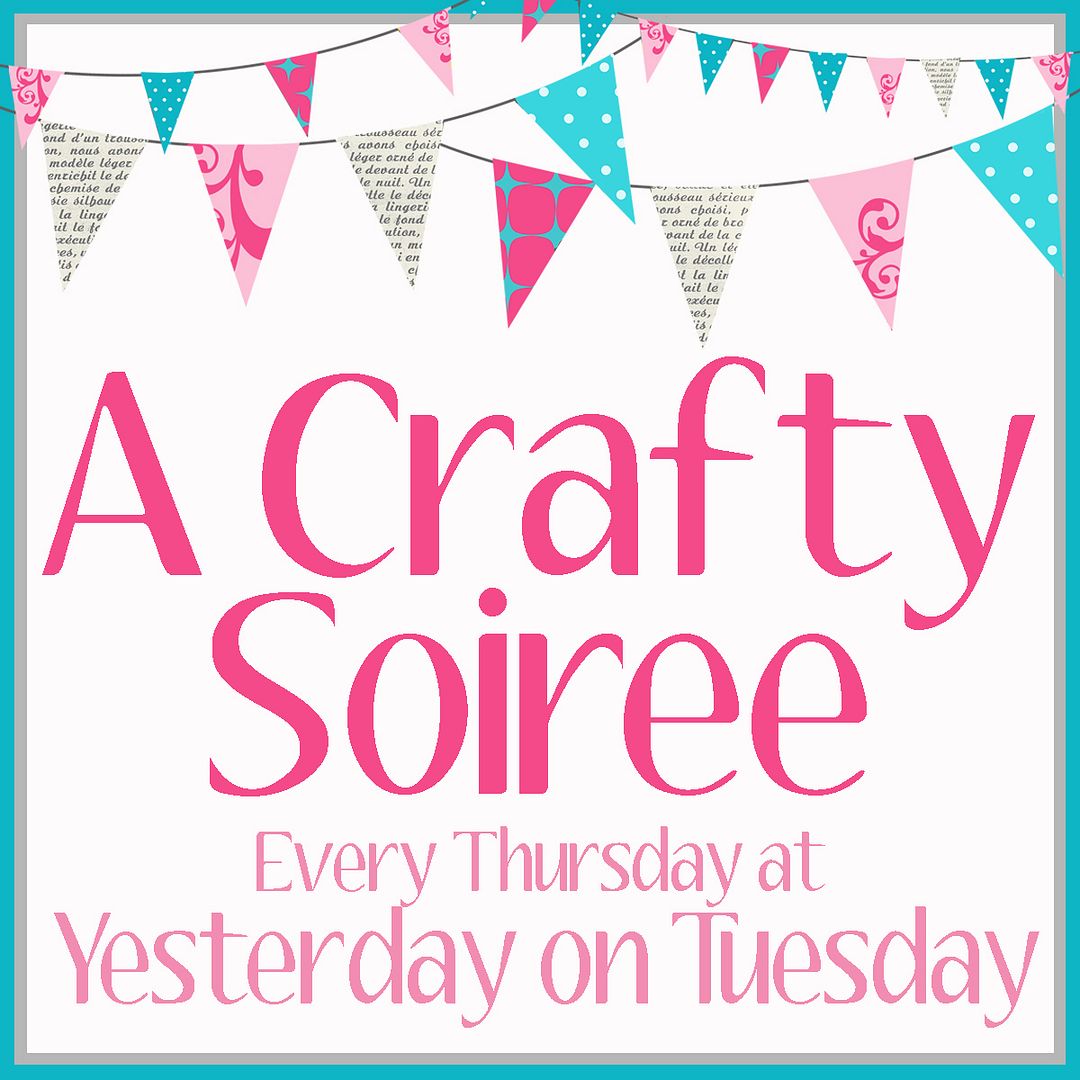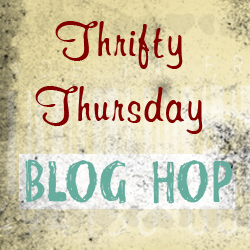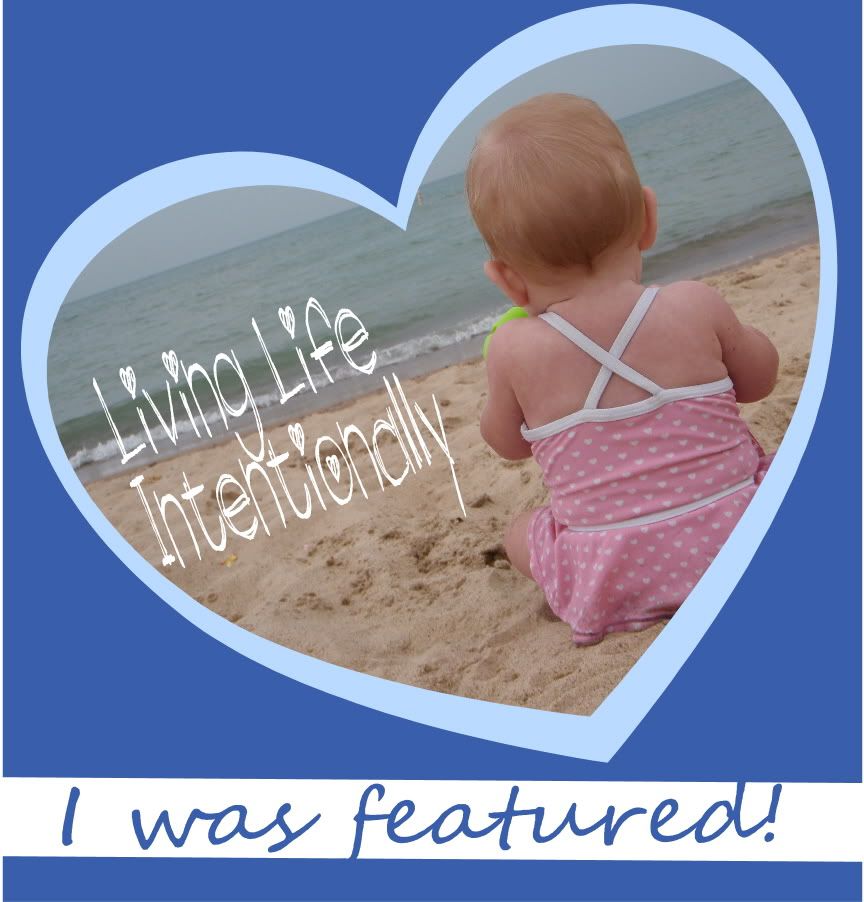 button
I've Been Featured on
Reduce, Reuse, Upcycle
Craft Junkie Too Friend
Made in a Day
craftblogs.org