With starting the new year, we thought that we might start giving MC a little bit of responsibility!! ;) I started looking around at all of the WONDERFUL chore chart ideas but soon realized that most of them were too complicated!! I wanted something EASY so that "I" wold stick to it!!! I talked to Todd and we decided what we wanted to pay and talked a little bit about what we expected out of our 6 year old!!
The other night I was cooking and decided to paint an old cookie sheet that I took out to throw away!! I painted it with chalkboard paint and let it sit on the cabinet a few days before I fully devised my plan!!! ;o
I had recently purchased my
Chalk Pen
(which I can NOT live without!) and my little brain started turning!! I wrote at the top and then wrote her allowance on the bottom!! Now the funny part is the fact that I left it laying there thinking I would come back and decide what else to write....when I came back MC had written her "chores" all over it!!! It was sooooo ADORABLE that I could not bring myself to erase it!!! They turned out to be pretty good chores so we decided to keep them!!! ;) I took a drill and drilled 2 holes to run the ribbon through!! EASY PEASY!!!
She gets $5 a week so I took some really cute magnets that I had a put a $1 bill under each one!! My thinking is that if she can ACTUALLY SEE the money, it will be a great incentive!!! Her chores are simple but must be done each day without griping!!!
Make bed
Be nice to Nathaniel
Help with laundry (longre)
Help clean (klen up)
Make ice water for Mom, Dad, and Nathaniel
CUTE chores, huh??? ;)
As you can see by the chart, there are only 4 dollar bills.....she was ugly last night so I walked over there and snatched the dollar!!! Her mouth fell open and she straightened up!!! :o
I LOVE, LOVE, LOVE it!!!! I think it is TOOO STINKIN CUTE and SUPER DUPER SIMPLE!!!! Not too complicated!!!
Hope you enjoy!!!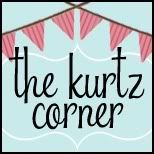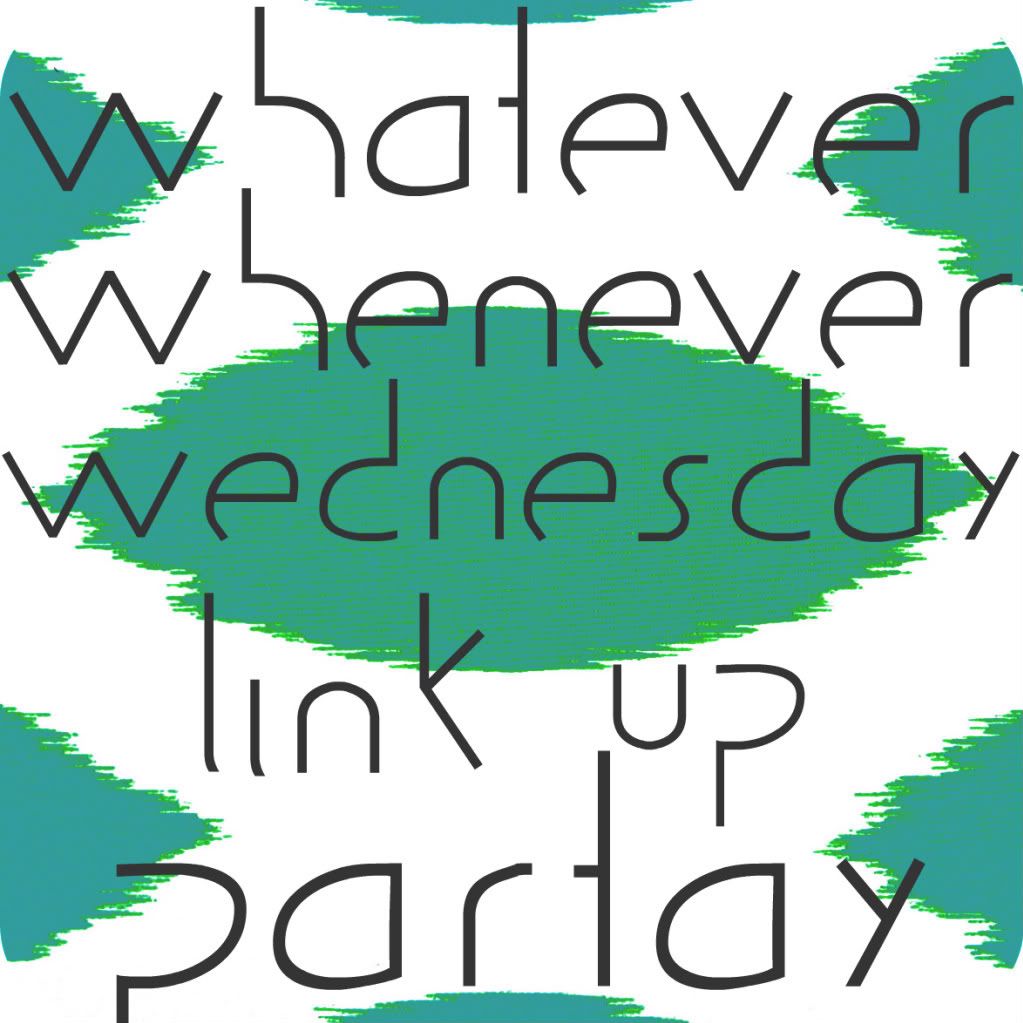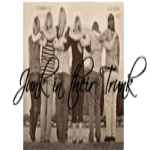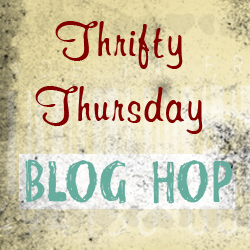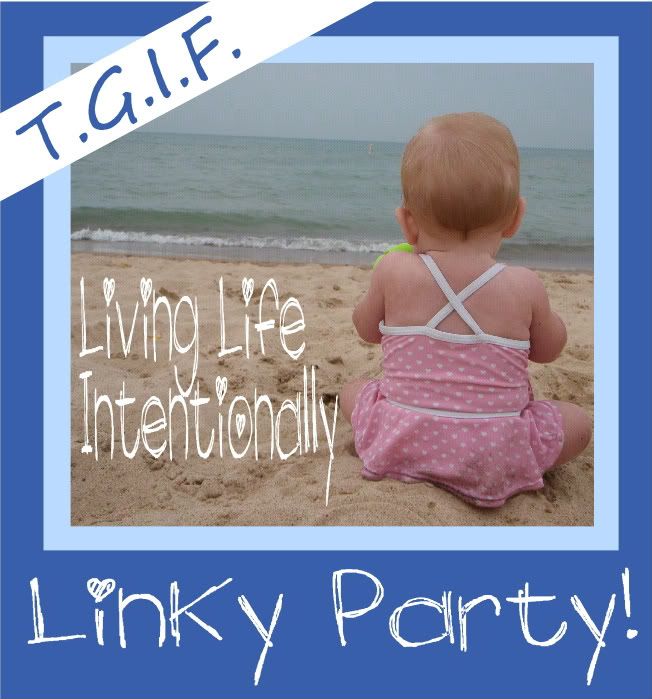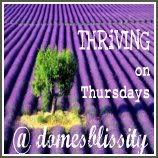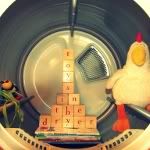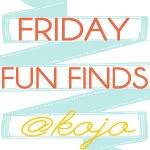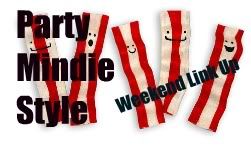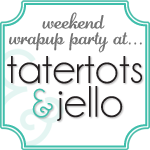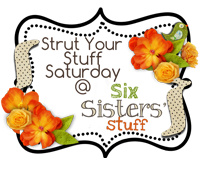 />