I LOVE snack days at the kids schools!!! I get all giddy inside and my "little" brain starts going
We are still fortunate enough to live in an area where we can still make snacks and take them to school.....aren't you guys proud of me???....I found a POSITIVE for living here!!! TEE HEE HEE!! :) I am getting better!!! ANY HOOO.....I LOVE to come up with ideas that the kids are going to L O V E!!!!!! What makes it even more special is that MC is JUST LIKE ME!! She got into the car yesterday and said "MAAAAWWWWM....I am the leader tomorrow AND I want my snack to be AWESOME!!!! Now doesn't that sound JUST LIKE ME!!!!! ;o
So off I went to search for a REALLY cool snack!!! This is what I found!!
MINI BANANA SPLITS
TOOOOO STINKIN CUTE!!!!
I took a banana and cut them into fourths!! Now some had a 4th that I had to throw away so take that into account when deciding how many bananas you need!! I then took a small measuring spoon and carved out some of the banana!
Then take the peeling off and dip into chocolate almond bark!! I heated mine according to directions on package!
Then sprinkle with your SPRINKLES!!! lol
They should look like this!!!
Then add a little spoonful of ice cream to the hole that you have carved out!!! Top with
Redi-Whip and a cherry!!!!!
I did everything except the redi-whip and cherry before and put them in the freezer over night!! When I got to the school, I added the rest!!!!
All I can say is that the kids
LOOOOOOOOVED them!!!!! They were all licking their fingers to get the
VERY LAST DROP!!!!
This is for sure a recipe I will repeat!!!
I found the original on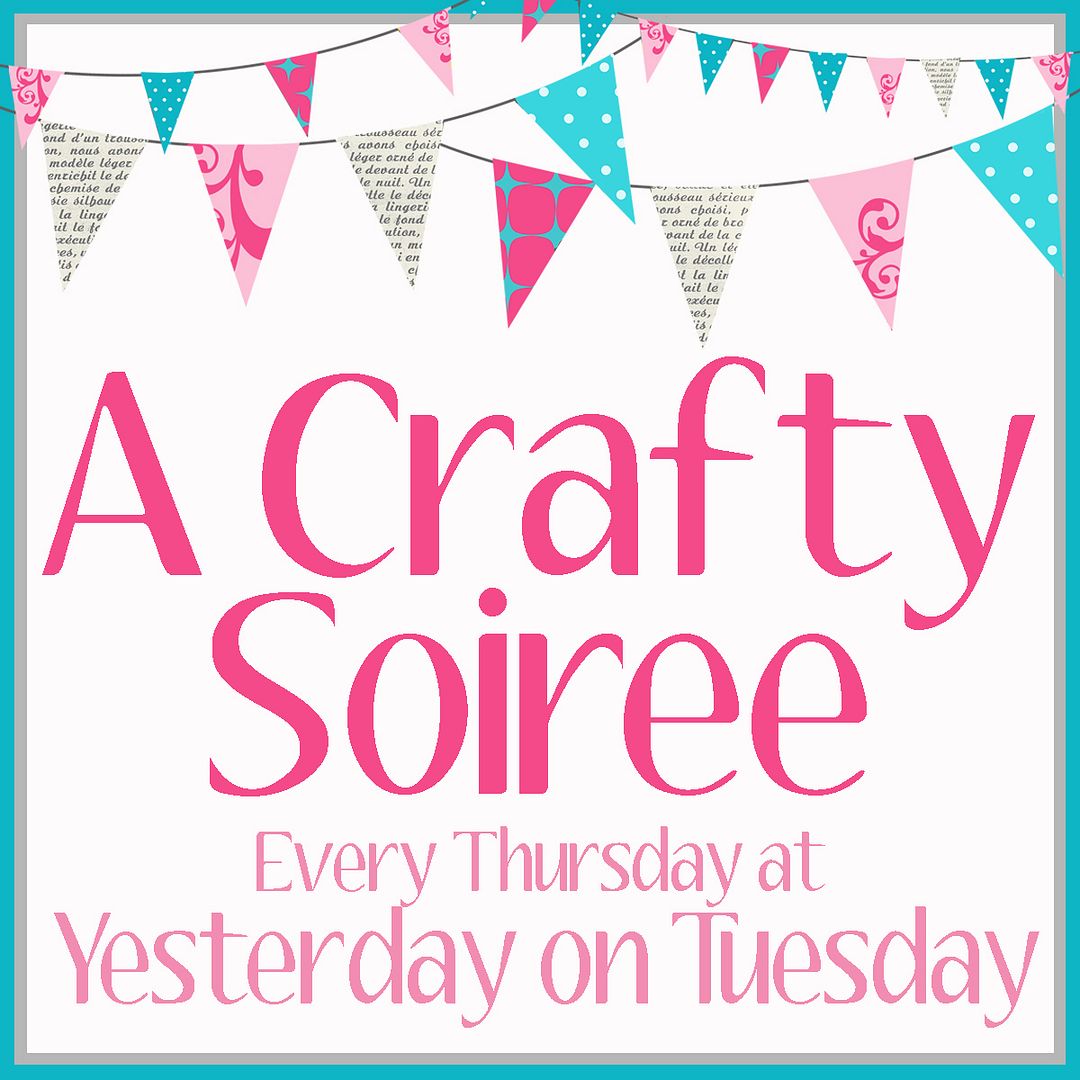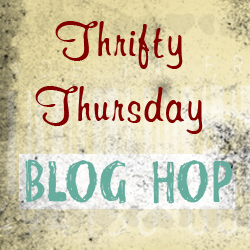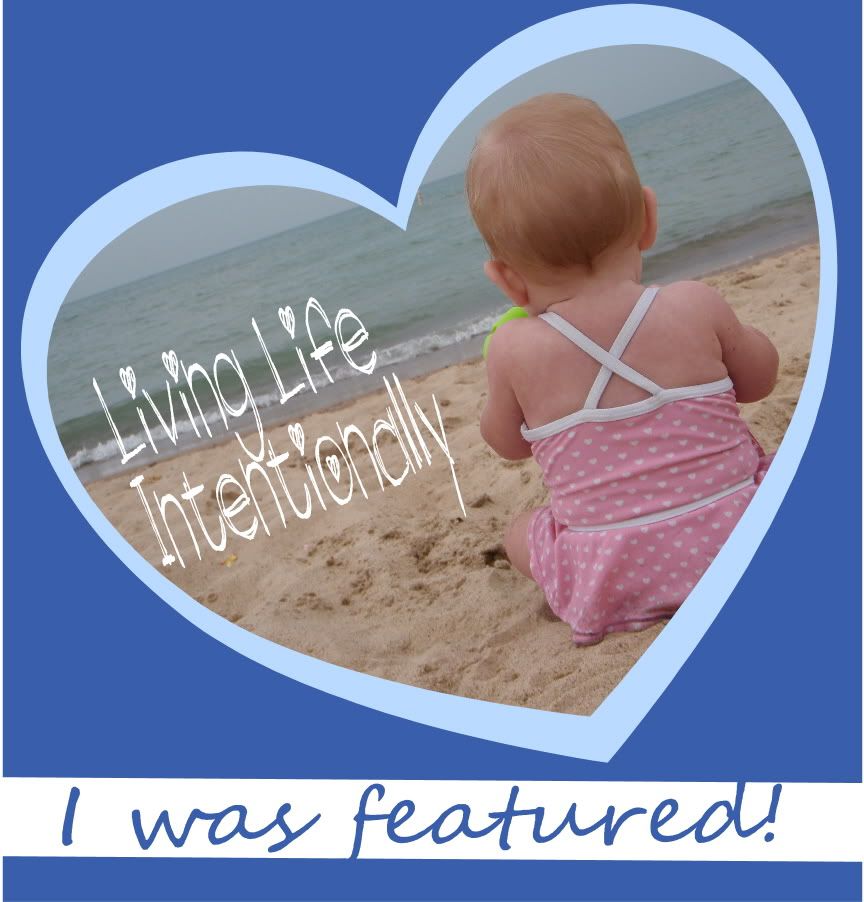 button
I've Been Featured on
Reduce, Reuse, Upcycle
Craft Junkie Too Friend
Made in a Day
craftblogs.org