MC is an ART nut!! She will draw and create
ALL DAY LONG!! I love the fact that she got her MAD ARTISTIC SKILLS from her MOMMA......pat on the ol' back......!! ;) The problem has been that we just don't have a lot of wall space in our house!!
I was walking down the hall the other day and the door was open to the laundry room and it was
U G L Y!!!!!! Which got me to thinking....how can I make that a space that I don't mind the door being open and looking at it??? Later that day MC had brought home some cute artwork and the idea HIT me.....AN ART WALL!!!!!
So last night Todd is watching tv and I am up painting walls in the laundry room!!
Cute...HUH??? I LOVE it!! I made the black flower chalkboard so I can change the dates from month to month when I put up new art work!!!!
Not leaving out Nathaniel....his artwork is the leaf patterns at the bottom!! TOO CUTE!!!
ANNNNND....I am not finished!!! I am going to hang random pics of the kiddos on the other wall!! Will post pics when I get them up!!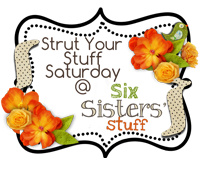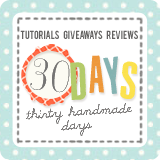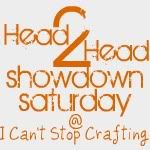 />